Nollåtta Distribution, In business since 1986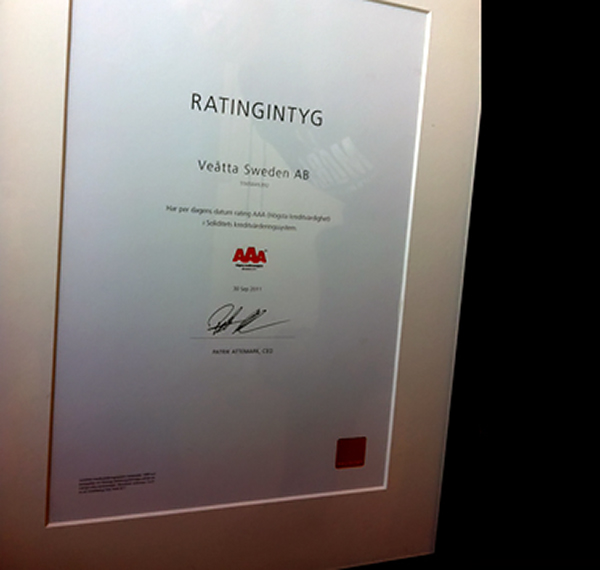 We are brand builders and leaders without following anyone, constantly looking to upgrade and improve our service, portfolio of brands and to serve our clients.
Today we represent skateboard brands like Thrasher, Spitfire, Antihero, Real, Skatemental, TumYeto, Krooked, Baker, Independent, Thunder, Girl. Choclate, Santa Cruz, Welcome, TSG, Triple 8 and Osiris among many other brands.
We also distribute lifestyle brands like Neff, Royal Canadian, Kangol, Bailey, Staple, Manhattan Portage and more.
We work with all types of stores, large and small, individual and also chain stores.
Nollåtta Distribution / Box 3545 / 103 69 Stockholm / SWEDEN
Phone : +46 (0)8-679 55 00
E-mail : info@dirtyjerz.se